Ok so I am still riding that quizz bandwagon and loving it! After the 'Book Quiz' I decided to take the 'State Quiz'...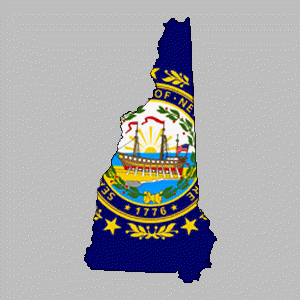 You're New Hampshire!

You're obsessed with independence, and may even be a libertarian. For
you, freedom means doing whatever you like without worrying about the petty concerns of
others. You're a big fan of throwing out slogans that threaten those who might infringe
on your freedom. And yes, everything is set in stone for you. You built your house on the
granite. Sadly, your greatest material inspiration recently fell down and can never be
rebuilt.


Take the State Quiz
at the Blue Pyramid.