As if I didn't already know this? sheesh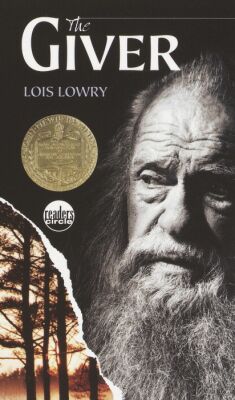 You're The Giver!
by Lois Lowry
While you grew up with a sheltered childhood, you're pretty sure everyone around you is even more sheltered. Suddenly, from out of nowhere, you were tapped on the shoulder and transported to the real world. This made you horrified by your prior upbringing and now you're tormented by how to reconcile these two lives. Ultimately, the struggle comes down to that old free will issue. Choose wisely.
Take the Book Quiz at the Blue Pyramid.
I don't know about sheltered but I do recall that my mother always told me "never to take candy from strangers". And maybe I was a little old for this conversation at the ripe age of twenty-one. But by that time she also added "not to accept any alcoholic beverages from strangers as they may spike my drink". Looking back I think she was way ahead of her time?